Go back
Statement on the UK adequacy decision on the data protection regime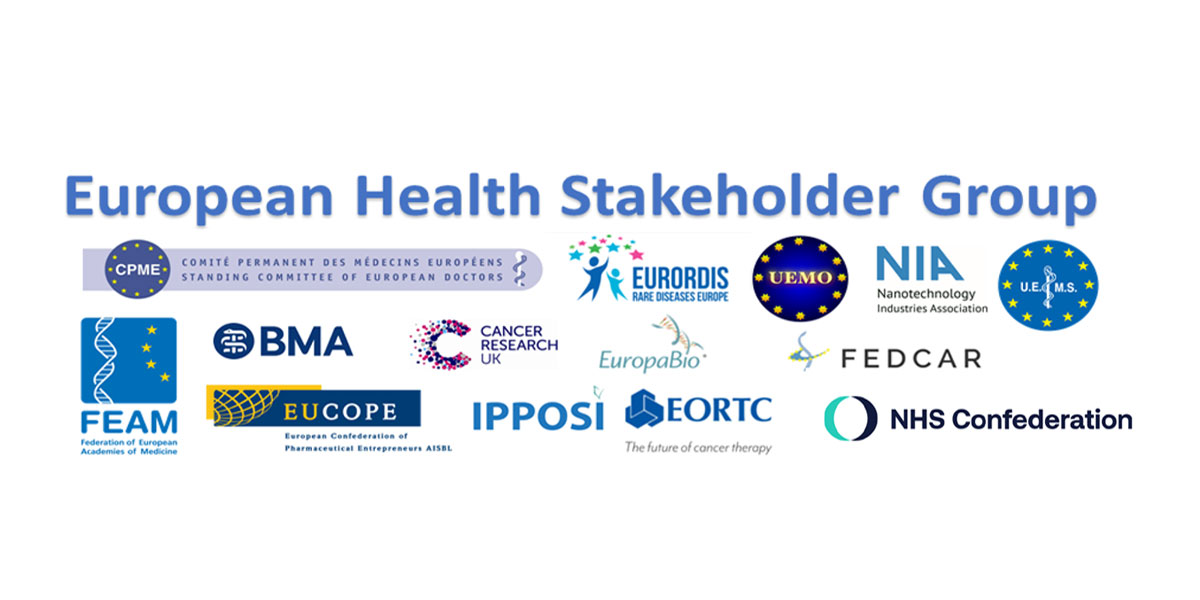 The European Health Stakeholder Group, in which FEAM takes part, welcomes the results of the Article 93 Committee vote on the UK data protection regime on 16 June.
EU Member States voted unanimously in favour to approve the adequacy decision which means that the flow of personal data from the EU to the UK will continue uninterrupted post-Brexit.
With just 14 days to go until the interim EU-UK data sharing agreement expires, the entire European healthcare sector can breathe a sigh of relief.
Recognition of UK data adequacy is vital for the functioning of the European health sector. It determines everything from the delivery of cross border health and social care for thousands of European citizens, to governing how health data is securely shared to advance research.
This result addresses the many and significant concerns we raised with key UK and EU decision-makers on behalf of members and the healthcare sector. Without an adequacy decision, health data flows would have stopped suddenly on 30 June unless organisations had alternative transfer mechanisms in place. The impact of this would have been felt across the entire healthcare sector, without exception and during a global pandemic.
With this decision, the EU and UK can continue to benefit from the continued secure flow of personal data to facilitate the development of new treatments and to improve patient safety and care across Europe.
It is now important that the decision is implemented before the 30 June deadline to ensure continuity in EU-UK data sharing.