Go back
Symposium on Preventive Medicine | Zagreb, 27 March 2020 -postponed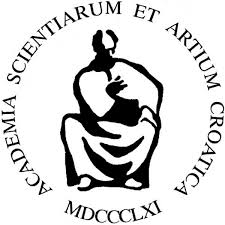 Event postponed due to the rising concerns about the current COVID-19 outbreak 
The Croatian Academy of Medical Sciences and the Federation of European Academies of Medicine (FEAM) are pleased to announce the Symposium on Preventive Medicine that will take place on 27 March 2020 in Zagreb.
The Symposium will be hosted by the Croatian Academy of Sciences and Arts.
Under the sponsorship of the Croatian Presidency of the Council of the European Union, the Ministry of Health of the Republic of Croatia, the Zagreb town mayor, the Ministry of Science and Education of the Republic of Croatia and the Ministry of Foreign and European Affairs of the Republic of Croatia.
A complete programme is available here.
Information about the Symposium is also available at the Croatian Academy of Medical Sciences website