Go back
FEAM endorses the Roadmap for action on antimicrobial resistance (AMR)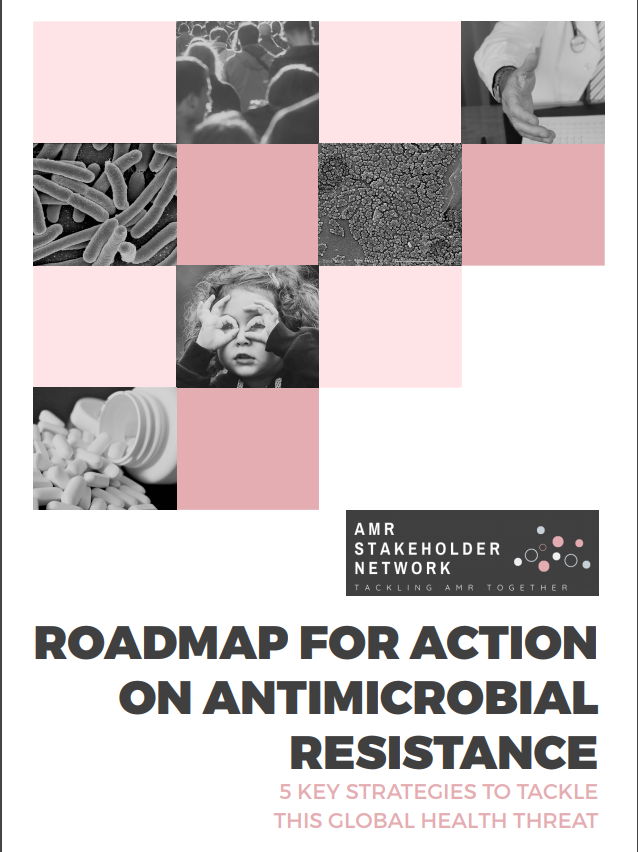 Roadmap for Action on Antimicrobial Resistance (AMR)
FEAM has endorsed a document along with more than 30 other organizations cooperating on antimicrobial resistance (AMR). The document calls for the implementation of 5 key strategies and targets to tackle AMR:
Set targets and performance indicators
Help countries mobilise resources for better implementation of national AMR policies
Close the existing collaboration gap between civil society and EU policy-makers
Put prevention at the heart of AMR policy-making
Tackle the environmental dimension of AMR in the framework of the European Green Deal
About the Stakeholder Network on Antimicrobial Resistance (AMR)
The Stakeholder Network on Antimicrobial Resistance (AMR) hosted under the European Commission's Health Policy Platform and led by the European Public Health Alliance (EPHA) brings together 80 leading organisations and individuals committed to tackling Antimicrobial Resistance (AMR) at national, regional and European level, covering all dimensions of the 'One Health' approach.
The stakeholders' network is also supporting an MEP interest group with 14 MEPs working together to take action to tackle one of the biggest global health threats of our time.