Go back
Definition shortages and availability of Medicines – Forum roundtable discussion | 28th January 2021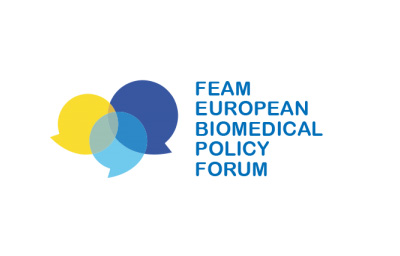 On 28 January 2021, the FEAM European Biomedical Policy Forum organised a virtual internal meeting on the Definition of shortage of medicines in Europe.
Shortage of medicines is a growing issue worldwide since years. However, in Europe there is not a common definition definition for a shortage of medicines, demonstrating that the detection and coordination of the management of shortages in the European Economic Area (EEA) has been inconsistent.
In order to introduce the topic, the virtual meeting had the presentations of Bruno Bonnemain, member of the French National Academy of Pharmacy, and François Lamérant, Senior Manager Country Support at European Federation of Pharmaceutical Industries (EFPIA).
After the presentations, members of the FEAM academies and from the FEAM European Biomedical Policy Forum had the floor in an open discussion, sharing their views on a possible definition for shortage of medicines.
About the FEAM European Biomedical Policy Forum
The FEAM European Biomedical Policy Forum provides a platform for discussion on key policy issues for the biomedical community.
The Forum is an initiative from the Federation of European Academies of Medicine (FEAM). It aims to bring together representatives from academia, research charities, industry, European and national trade associations and professional bodies, regulators, public health bodies, and patient and consumers groups. If you would like further information on the FEAM European Biomedical Policy Forum or becoming a partner, please contact elisa.corritore@feam.eu.