Go back
Science advice offers unique benefits to policymakers in tackling global challenges like climate change, say experts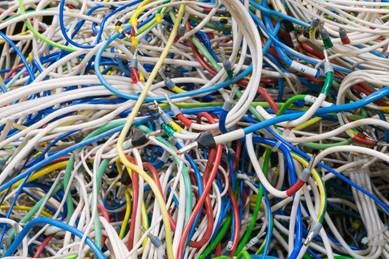 A new Evidence Review Report published today by SAPEA is entitled "Making sense of science for policy under conditions of complexity and uncertainty".
The report highlights the fact that many of the world's most pressing problems are also incredibly complex — including climate change, environmental pollution, economic crises and the digital transformation of societies. What's more, the scientific knowledge around these areas can often be uncertain or contested.
The report was written by a multidisciplinary group of leading scientists, nominated by academies across Europe and coordinated by Academia Europaea, part of the SAPEA Consortium. It will inform the forthcoming Scientific Opinion from the European Commission's Group of Chief Scientific Advisors.
To access the full report, executive summary, main conclusions and press release please follow this link: https://www.sapea.info/topics/making-sense-of-science/